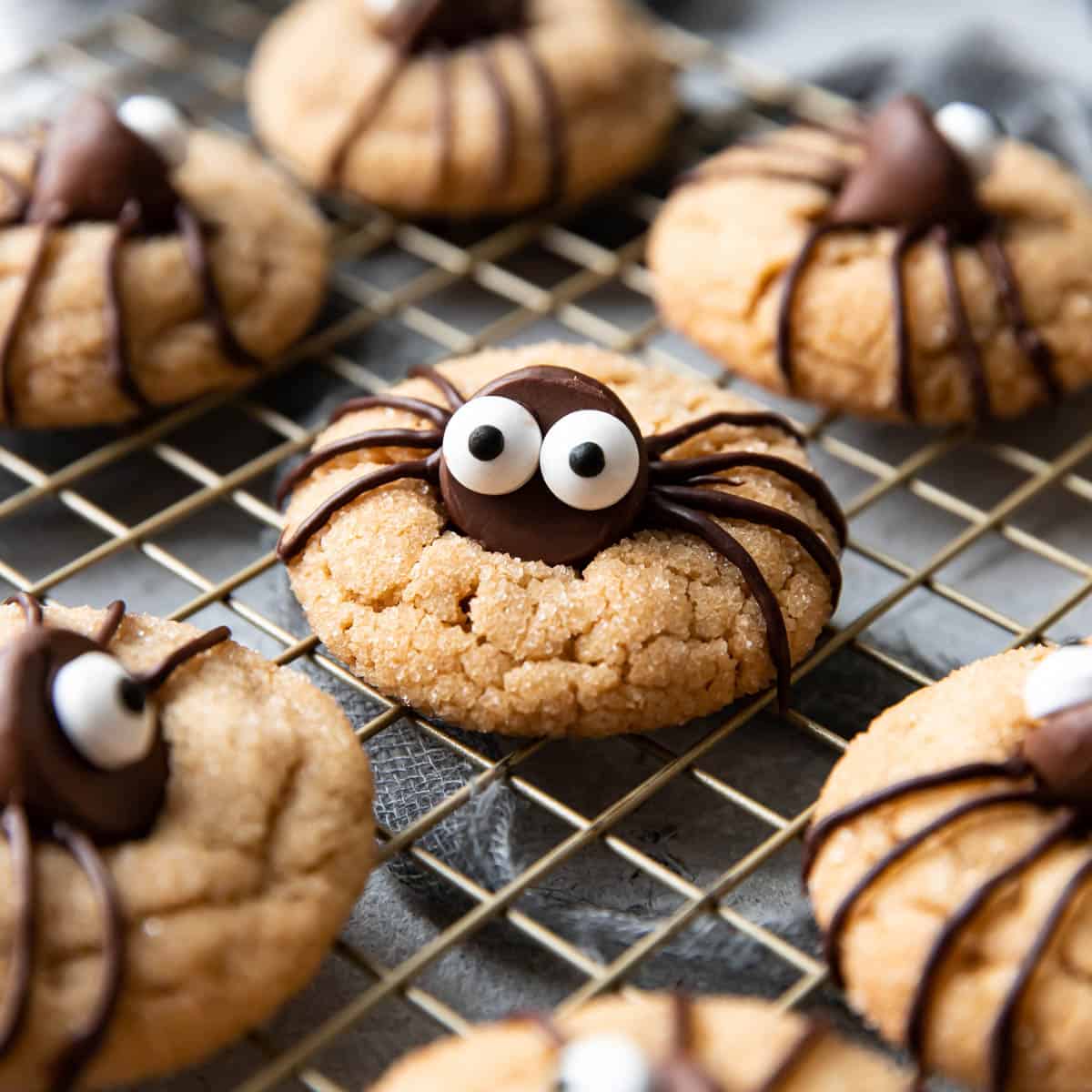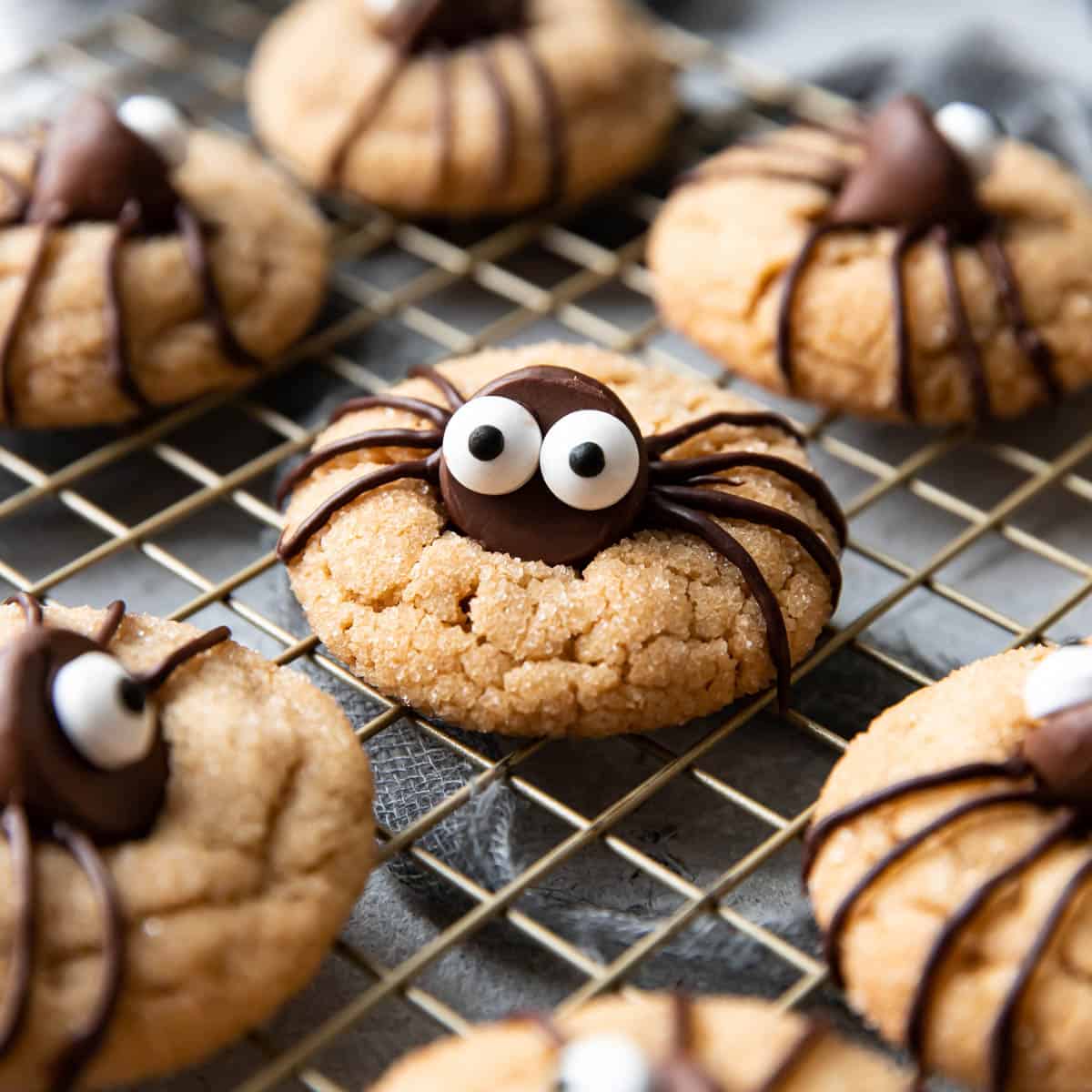 Here's a fun and spooky Spider Cookie Recipe for Halloween!
Prep Time: 15  Minutes  |  Cook Time: 15  Minutes  | Serves 4
Ingredients:
For the cookie dough:
2 1/4 cups all-purpose flour
1/2 teaspoon baking soda
1 cup unsalted butter, softened
1/2 cup granulated sugar
1 cup packed light-brown sugar
1 teaspoon salt
2 teaspoons pure vanilla extract
2 large eggs
1/2 cup unsweetened cocoa powder
1 cup semisweet and/or milk chocolate chips
For decorating:
1 cup chocolate chips or melting chocolate
24 chocolate truffle candies (such as Lindt Lindor Truffles)
48 candy eyes
Red gel icing (for optional mouth)
Method
Preheat your oven to 175°C Line two baking sheets with parchment paper.
In a medium bowl, whisk together the flour and baking soda. Set this aside.
In a large bowl, cream together the softened butter, granulated sugar, brown sugar, and salt until the mixture is light and fluffy. This should take about 3 minutes.
Add the eggs and vanilla extract to the butter-sugar mixture, and beat until well combined.
Gradually add the cocoa powder and mix until fully incorporated.
Slowly add the dry ingredients (flour and baking soda mixture) to the wet ingredients and mix until a smooth cookie dough forms.
Stir in the chocolate chips.
Scoop out spoonfuls of cookie dough and place them on the prepared baking sheets, leaving some space between each cookie.
Bake for 10-12 minutes, or until the edges are set. The cookies will continue to firm up as they cool.
While the cookies are still warm, carefully press a chocolate truffle candy into the center of each cookie to create the spider body.
For the spider legs, melt the chocolate chips or melting chocolate in the microwave or using a double boiler. Once melted, transfer the chocolate to a piping bag or a resealable plastic bag with a small corner snipped off.
Pipe 8 chocolate legs radiating from each truffle to create the spider's legs. Let the chocolate cool and harden.
Once the chocolate legs have set, attach candy eyes to the truffle body using a dab of melted chocolate as "glue."
If desired, use red gel icing to add a spooky mouth to your spiders.
Allow the cookies to cool and the chocolate to set before serving. Enjoy your delicious and spooky Spider Cookies at your Halloween gathering!
These spider cookies are a perfect addition to any Halloween party and are sure to delight your guests.